The
Plant Quiz
Take the quiz to find out which plant works best for your lifestyle
Pop of Color
Add a little color to your collection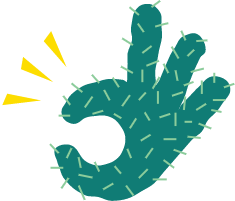 We don't grow 'em, but we know how to pick 'em. We won't ship anything that doesn't meet high standards for health and beauty.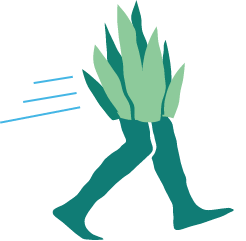 We obsess over how to get plants to you quickly and safely. From tracking the weather to testing new packing materials and providing heat/cold packs free of charge, we will go the extra mile.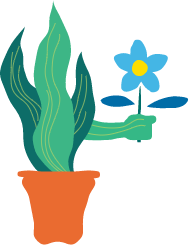 If we fail at the first two, we sure won't on this last one. Your plant is covered. Just text or email us a picture of the problem, and we'll take care of it right away.
Pet Safe Peperomias
This interesting genus is safe for your hungry or curious pets